A dynamic gastronomy inspired by nature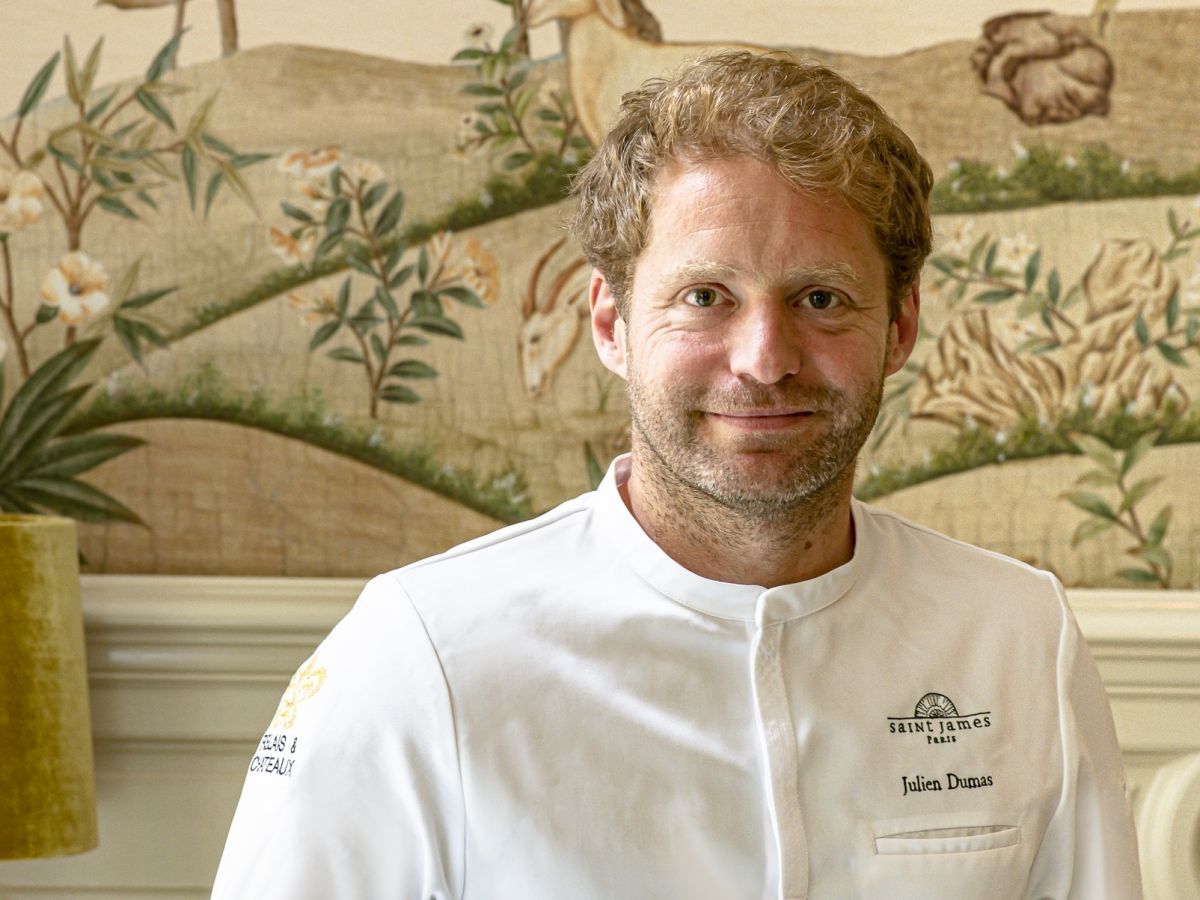 Julien Dumas, our Chef
The cuisines of the Saint James are led by Julien Dumas. In the dining room, in the garden, in the library or for your private events, he will share his passion for nature and seafood and create emotions with products simple or prestigious.
Highly committed to an eco-responsible cuisine, he has cultivated relationships with carefully selected artisans whose authentic methods respect the environment.
Read more
Less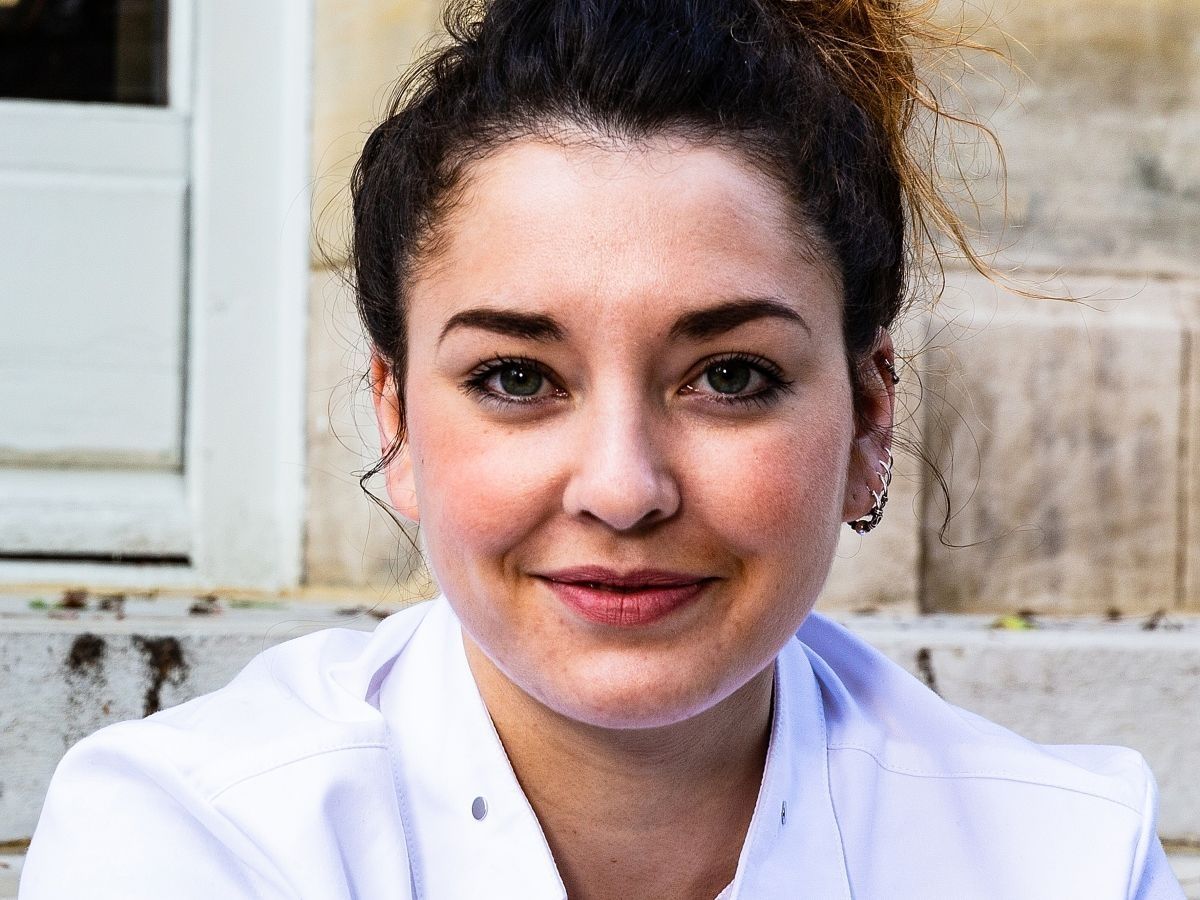 Sophie Bonnefond, our Pastry Chef
At Julien's side, Sophie is committed to using seasonal products to elaborate her desserts, some of which include honey from the garden of the Saint James!
With a real love for aromatic herbs like tarragon or mint, she still starts to imagine a dessert by sketching it, the ideal combination of flavours is then inspired by the curves and layers.
Read more
Less