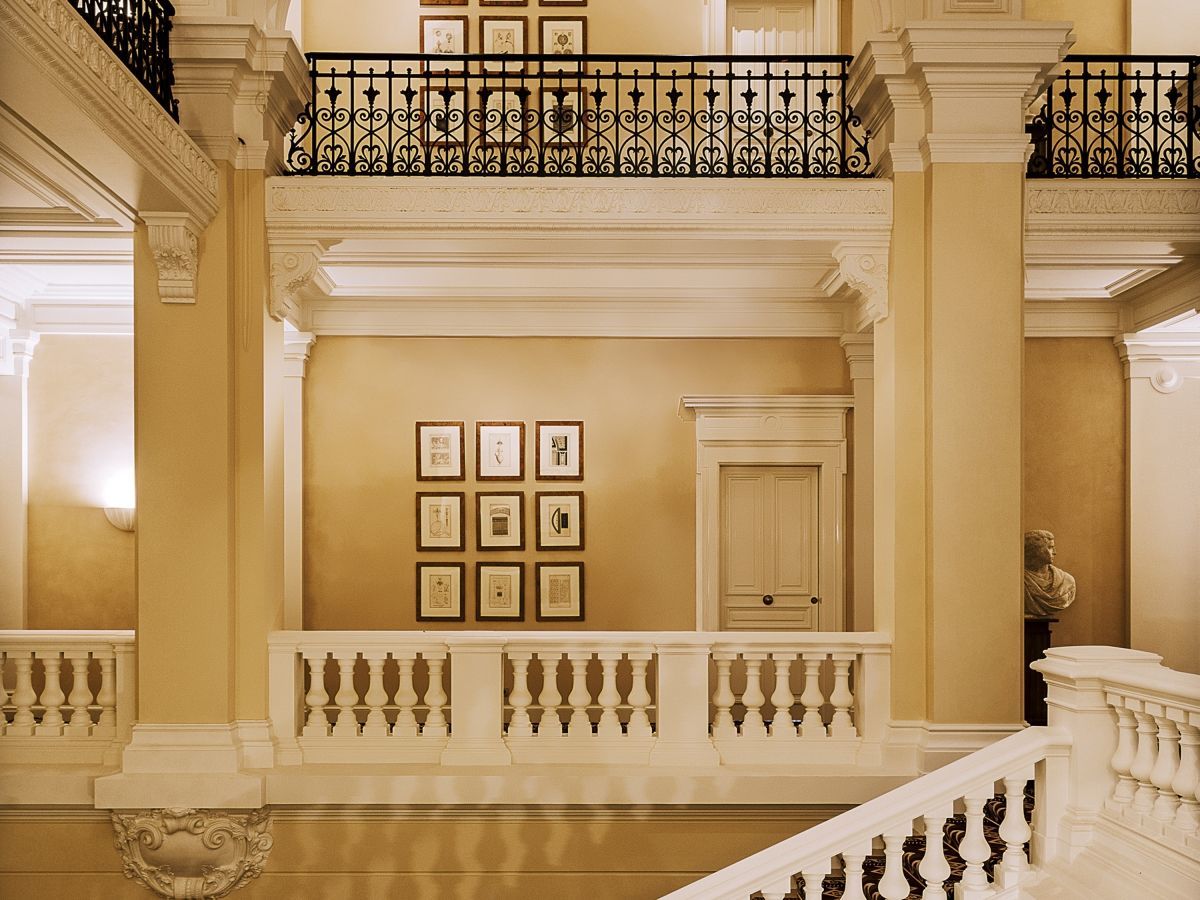 A new decor
After a full makeover by Laura Gonzalez, the Saint James has kept its soul and embraces modernity, recondiling paradoxes with elegance and grace. More than ever, it cultivates the quintessential Parisian art de vivre.
Imagined as a gracious and luminous private residence, the Saint James Club invites members and guests on an amazing journey through time.
Read more
Less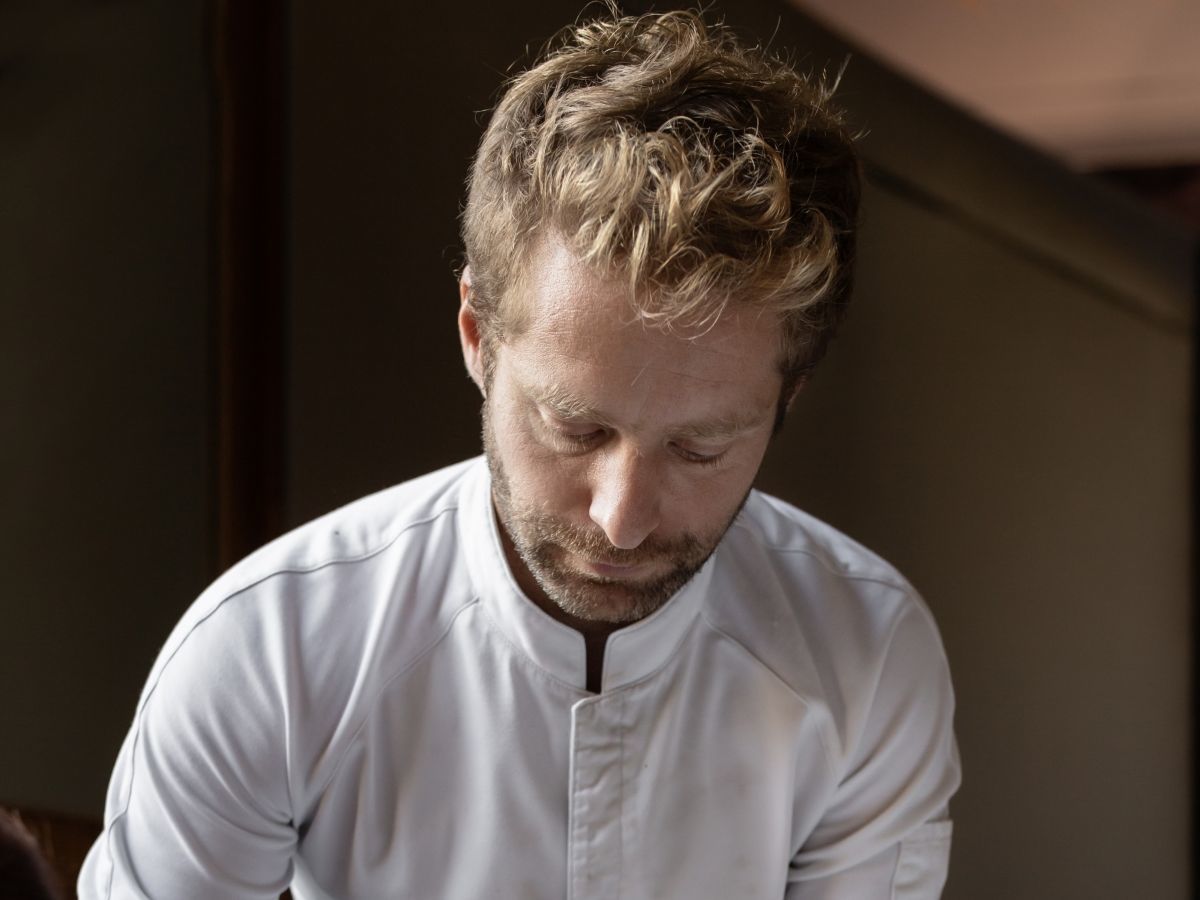 Our new Chef
Julien Dumas has taken over the direction of the cuisines. At Bellefeuille the gastronomic restaurant (opening September 2021), in the libary-bar, under the pergola in the gardens, for private meals or room service, taste the refined, nature-inspired cuisine of our new Michelin-starred chef.
Read more
Less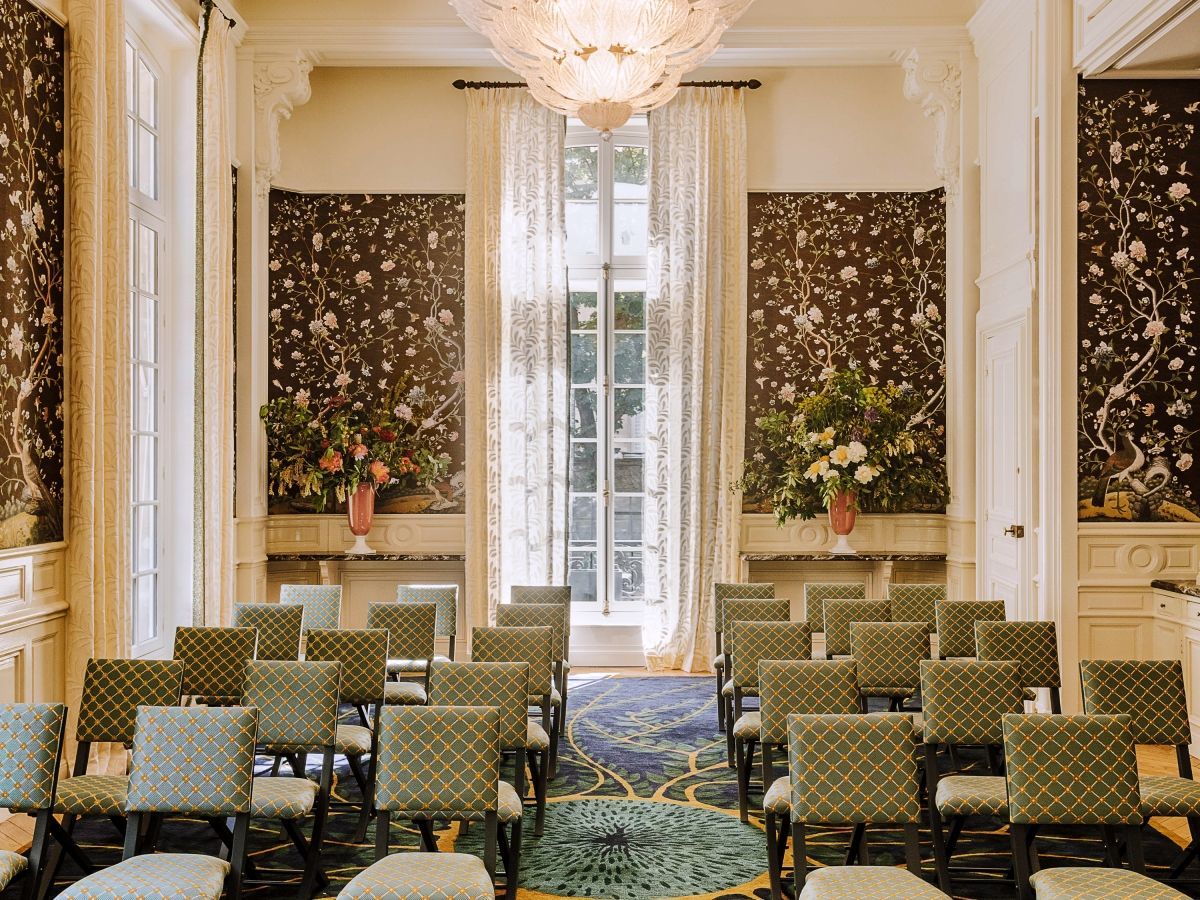 Newly designed Club Room
With its three large windows and graceful floral decor, the Club Room has been sonorized and equipped to host your private or professional events as well as the events of the Club.
Read more
Less