Events
Reserved for Club members and their guests
Literary meeting
On Thursday, April 21, join us for our next literary meeting with François-Henri Désérable.
He will present and discuss about his latest book "Mon maître et mon vainqueur", published in 2021 by Gallimard and winner of the Grand Prix du Roman de l'Académie Française.
François-Henri Désérable is the author of three novels published by Gallimard, including "Évariste" and "Un certain M. Piekielny". In this new novel, he reveals a sensitive knowledge of the torments of love.
Literary meeting from 7 to 8 pm followed by a signing session and a drink. Participation 25€ TTC per person. Each Member can come with a guest.
Read more
Less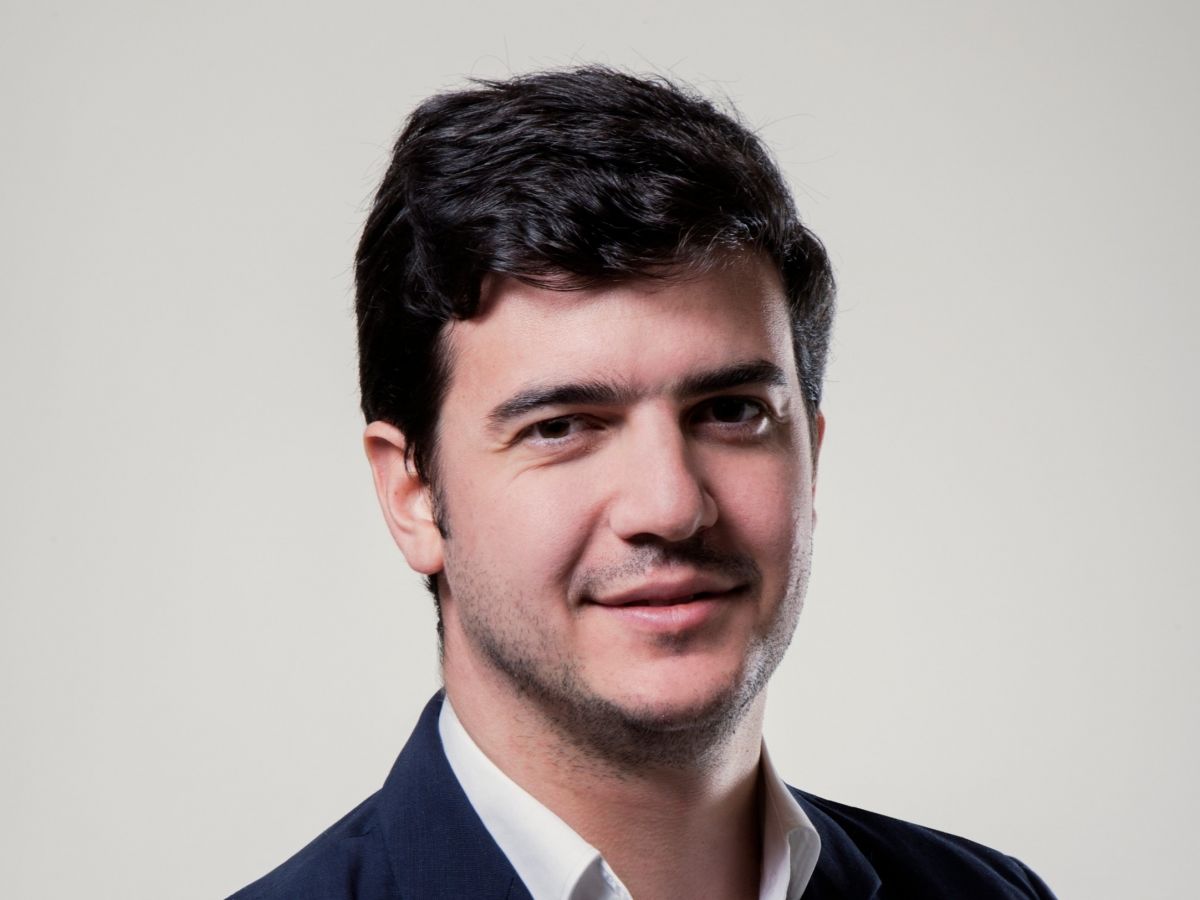 La Matinale
On Thursday 14 April, join us for a Matinale with David Djaïz, French senior civil servant and Professor at Sciences Po Paris.
He will present and discuss his latest book "Le nouveau modèle français".
His attachment to the French nation is at the heart of his essays on the place of the nation in our democracies. He also discusses his role in dismantling the unbridled globalisation that is destroying the environment, solidarity and democracy.
In partnership with Sense Agency.
Thursday 14 April from 8.30 to 10 am in the Club Room. Breakfast buffet welcome. The Morning is offered to Members and their guests.
Read more
Less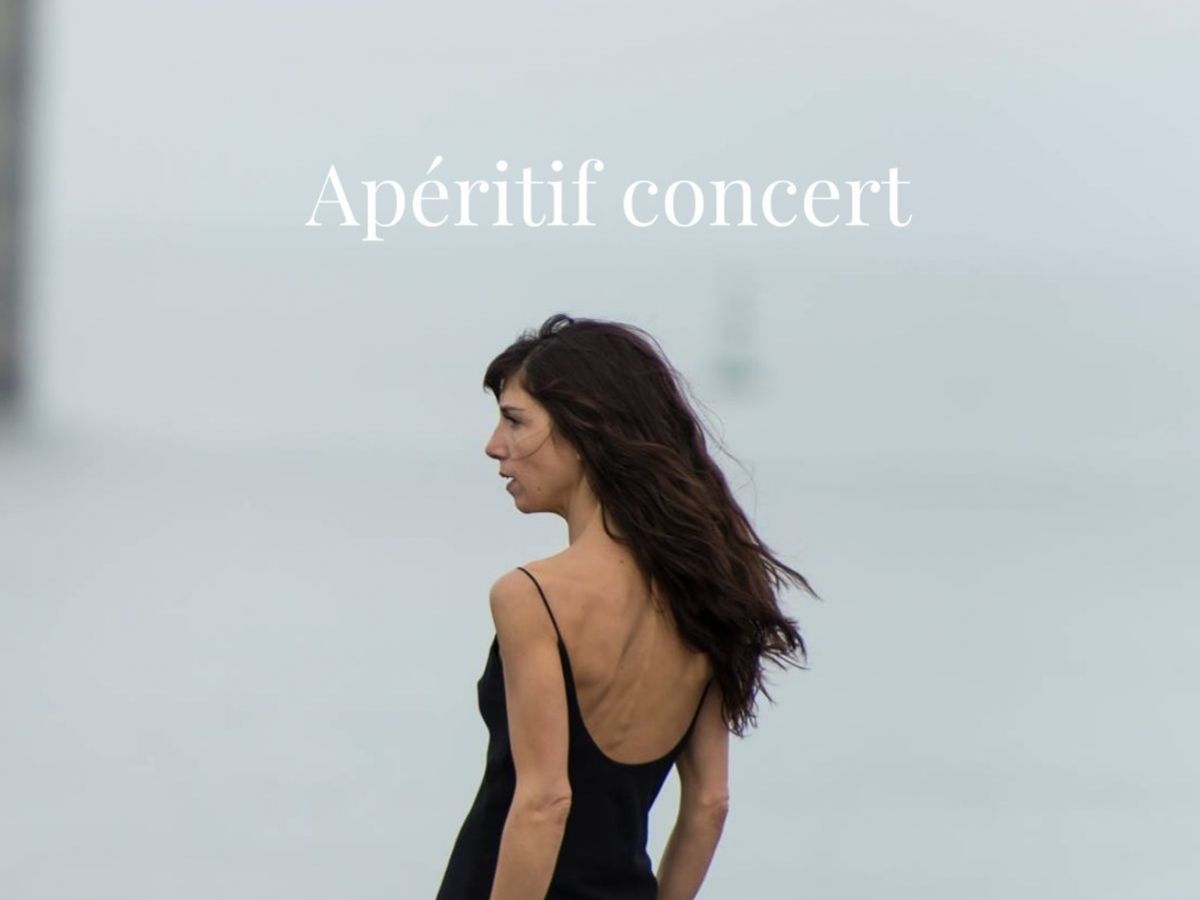 Tango & Poetry
On Monday 7 March we offer you a poetic break, a journey through time inspired by tango with the singer and composer Marina Cedro. Accompanied by Pablo Gignoli on the bandoneon, Marina Cedro invites you to discover her revisited version of Argentinean tango, all in rhythm and poetry. An Argentinean composer, author and singer, Marina Cedro has collaborated with the Radio France Philharmonic Orchestra, the Philharmonie de Paris, the Institut du Monde Arabe, and the Maison de l'Amérique Latine.
In our dining room from 6.30 pm to 7.30 pm. The concert is offered to our Members, drinks on the spot à la carte.
Read more
Less